XZODUS is a boutique and cost-effective marketing representation and consultancy company
for the travel, tourism, hospitality, and education industry.
XZODUS LLP Business Registration: T21LL0093G
Tourism Marketing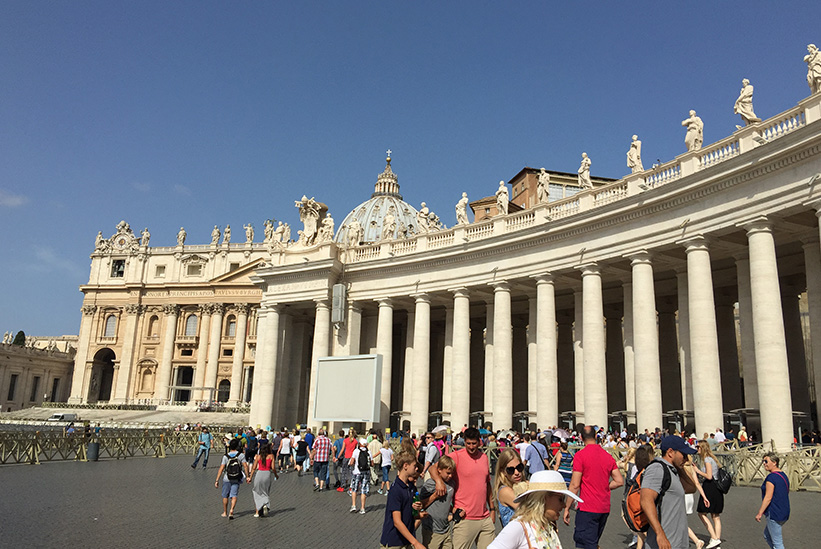 The team of XZODUS have collectively more than 100 years' extensive experience in the Asia travel industry.  The key personnel are well established in Singapore and the Asia region and are well known and respected.
We specialize in travel destinations, travel products and educational travel programmes for new or established local or foreign companies.
Educational Tourism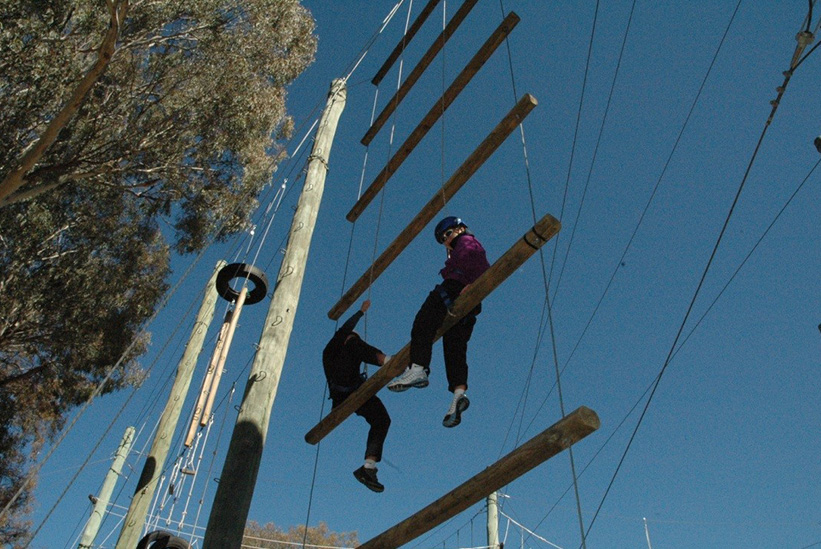 Eduspace is our dedicated education sector consultancy and project management unit.
We have a panel of passionate educators specialising in educational products marketing and representation, experiential education journeys facilitation, training and educational consultancy.
One-stop Marketing Service
Destination Marketing and Product Representation
Marketing Campaign Management
Travel Trade, Media and Marketing Partners Negotiation
Market Planning, Research and Consultancy
Events and Workshops
Sales Appointments
Campaign and Product Launches
Brand Development
Strategic Planning
Public Relations and Media Relations
Marketing Communications
Educational Tourism and Training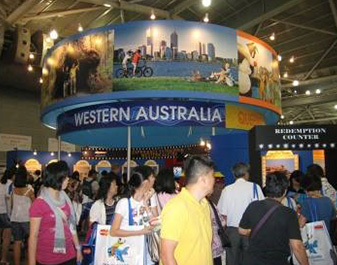 Core Staff Competencies

A passionate team with drive, good ethics, confidence and creativity – We do our work without fear or favour!
Extensive experience managing various Tourism Authority accounts and hospitality industry clients
Understand tourism organizations' needs and performance indicators
Deliver strong results for clients
Understand and manage clients' stakeholders and partners working relationships
Maximise returns on investment and exposure for clients
Highly entrepreneurial and skilled in strategic and tactical planning, business development and problem solving
Strong network of contacts with the travel trade, media, retail, tourism industry and educational service providers in Asia and the Pacific Region
Local Asia market knowledge, market insights, cultural sensitivities and Asian language skills
Our Approach
Customize our service to fit our client's budget, objectives, products and specific market needs.
Engagements can range from one-day or short term consultancy projects and market representation to multi-tasks long term contracts/projects and full representation.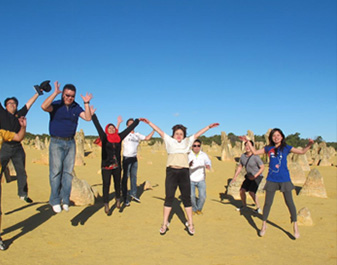 Service Commitment
If we do not have a team member available for your project, we will engage additional resources and/or qualified personnel to handle the task or project.
Clients List